ARCHIVED - This is an older article many of these items may no longer be available.
Norco Range A 7.2
What Norco says...
The 2014 Range Killer B is designed for aggressive, wide-open all-mountain riding. Featuring category-bending capability, the 160mm Range is both an enduro race rig and the ideal backcountry accomplice – perfect for exploring shale-covered slopes and remote mountain ranges. The all-mountain–tuned A.R.T. suspension system helps the bike climb to objectives with impressive efficiency, but it is when the trail turns downhill that this Killer B truly comes alive – delivering unrivalled high-speed power, control and confidence to the rider.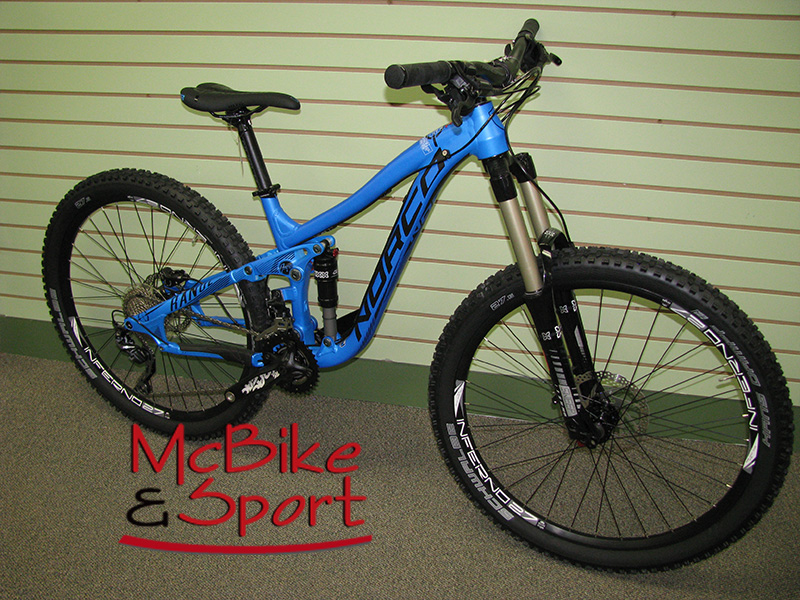 This is an update of the 2013 Range Killer B2 that was so popular last year and got some amazing reviews.
get out & play today!!
No Bike Feature Items at this time
No Bike Clearance Items at this time

Jill and Heiko

Chris George